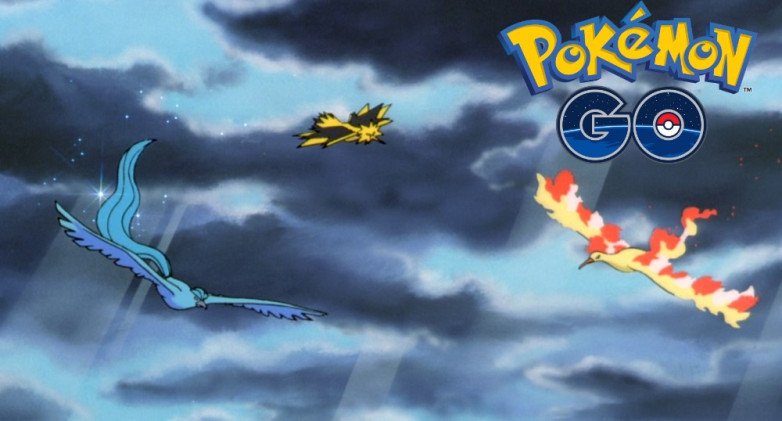 It's been just two days since the release of version 0.67.1 of Pokémon GO, the biggest update ever released and of which you find all the novelties in our dedicated article. In addition to the new gaming and raid cooperatives, the update code, analyzed by the guys at The Silph Road and Pokémon GO Hub, has brought to light many new things that should come in the coming months.
In particular, the Legendary Battles will come in, which will require the use of a Legendary Raid Ticket while an error message confirms that you will not be able to place Legendary Pokémon in gyms, given their undoubted superiority to normal Pokémon.
It would also be up to the Battle Team function, with players who should prepare Pokémon teams to use in combat. The Gym Badges can be of four types, Vanilla, Bronze, Silver and Gold and can be upgraded by winning defensive battles in gyms or winning the Raid Battles.
It should also be possible to create public or private groups for cooperative battles while the latest interesting Pokémon GO news would include push notifications that will inform us about the state of the battles and their health. To find out the many other news found by the two teams in the application code, please visit the pages of The Silph Road and Pokémon GO Hub.