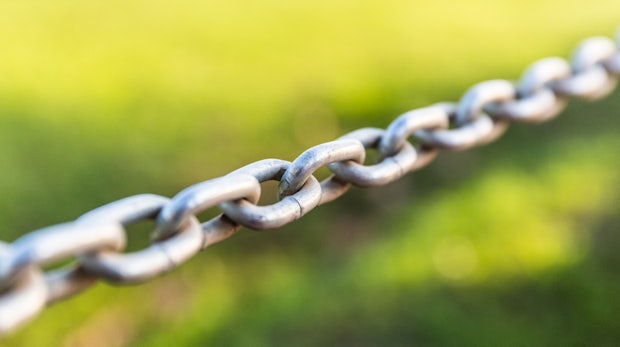 Blockchain study: list of the best universities
Blockchain technology is considered the next big thing in the digital world. Cryptics and new business models such as the initial coin-offering or decentralized cloud storage – the potential seems huge. More than 1,200 startups deal with the topic. Established companies are looking for blockchain experts. Corresponding study programs are obviously required. The industry platform Trustnodes has listed the best universities in the field.
In the US, popular courses such as those on investment banking were increasingly in demand. Instead, the students asked for more offers from the areas of fintech, cryptanches or even blockchain – even if many apparently not at all clear, which is exactly what the news agency Reuters reports. The universities react in any case and offer Fintech courses. However, it is obviously still difficult to draw up appropriate curricula. The subject is obviously just too new.
The 20 most beautiful bureaus in the tech world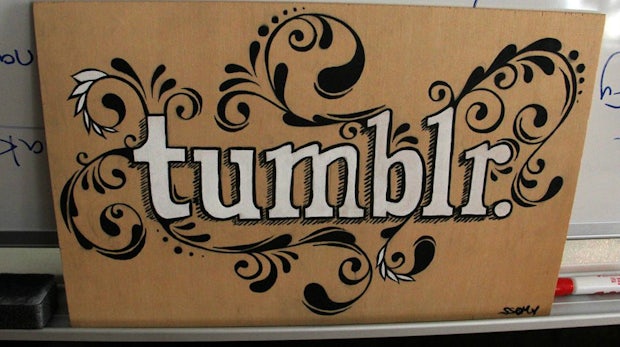 Nevertheless, Trustnodes has created a ranking of the universities on which the field of blockchain technology is best studied. Accordingly, the Cornell University is at the forefront, if you have the opportunity to Professor Emin Gün Sirer study, one of the absolute luminaries in the field. The Cambridge University, University College London, MIT, Johns Hopkins University and the St. Mary's University School of Law are recommended for a second place, according to the authors of the list. The latter, together with Angela Walch, is an expert on the legal aspects of blockchain technology.
Blockchain courses at the university: Cyprus as a pioneer
The list of universities with an exceptional offer in terms of blockchain technology is to be further expanded. The makers explicitly call for the addition of further universities that have not yet emerged. One of the first universities in the world, which officially introduced the subject of cryptosis, is the University of Nicosia in Cyprus. Since 2013 students can pay their study fees with Bitcoin.