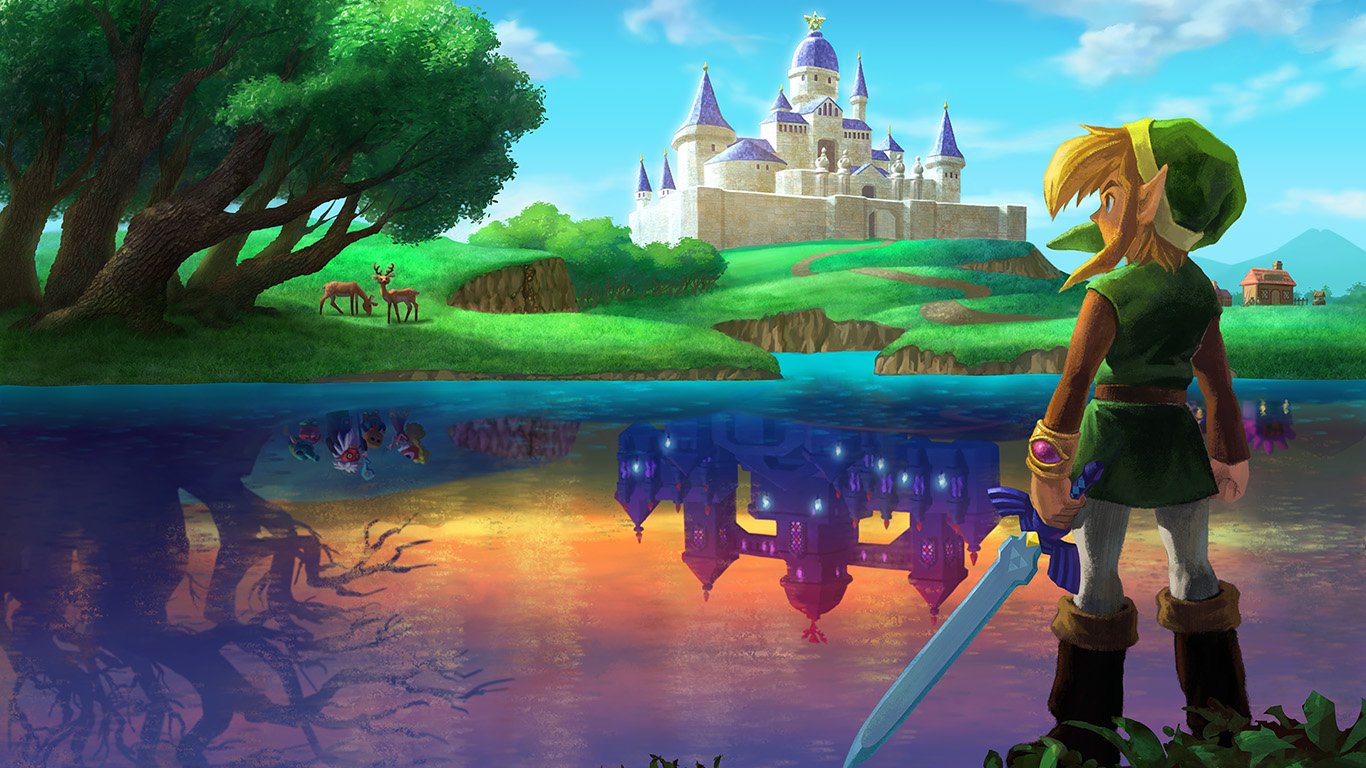 In 1986, by the mind of Shigeru Miyamto, was born The Legend of Zelda, one of the most important series of fantasy videogames that has come in all its splendor to this day.
According to sources from the Wall Street Journal, Nintendo Entertainment System would be working to bring this game on smartphones and the words of Tatsumi Kimishima (CEO of Nintendo) it turns out that the company could actually release this title by March 2018.
The WSJ report does not provide any information on gameplay or price for the new series, but expect a near-desperate achievement given to the number of fans of Link and Princess Zelda.
We do not know how Nintendo can make all of the relatively complex commands of the game simple and enjoyable to use in a smartphone version, but if we think that DS has enough ninja tips to command our hero, we can sleep quietly waiting.