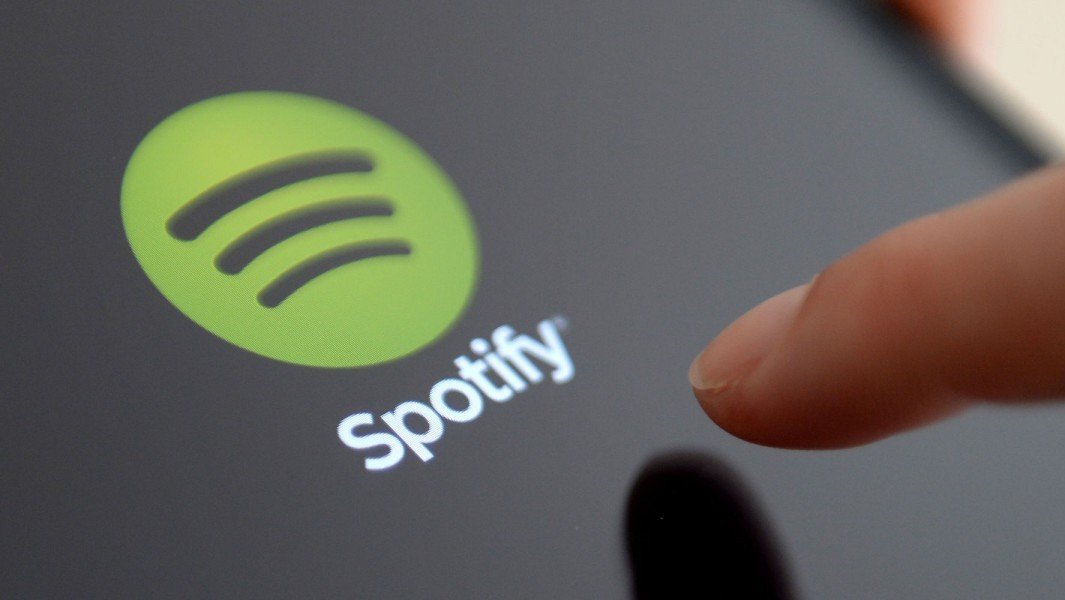 Sharing songs is often too uncomfortable with today's Shazam style solutions. Spotify takes advantage of a new feature that will allow us to exchange music simply by scanning a code on our friends' display. This new feature is already present in the app but there is not yet an official statement about it.
In order to enable a Spotify code, just use the Share feature while playing a song: the identifying code appears below the album image. To get the track, your friend will have to tap the camera icon to the right of the search bar in the application and "point" the code. The track will immediately appear on your device.
Snapchat also has a similar function to share information with a contact by scanning a code that, unlike the one provided by Spotify, resembles an old school QR. We will see if this feature will actually make it easier to share our songs.
Fonte